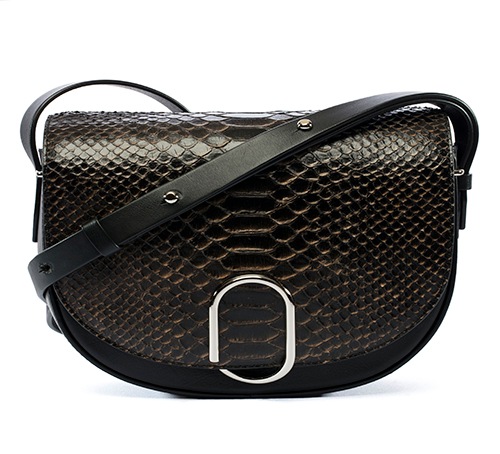 3.1 Phillip Lim
L1-16
Saddle Crossbody in Nude-Black

The streamlined Saddle Bag, the latest edition to our office-inspired ALIX Collection, features a polished 'paper clip' closure on the front flap and 'staples' that secure a shoulder strap. it comes in Anaconda-embossed leather with a magnetic slip-back pocket for quick and easy access.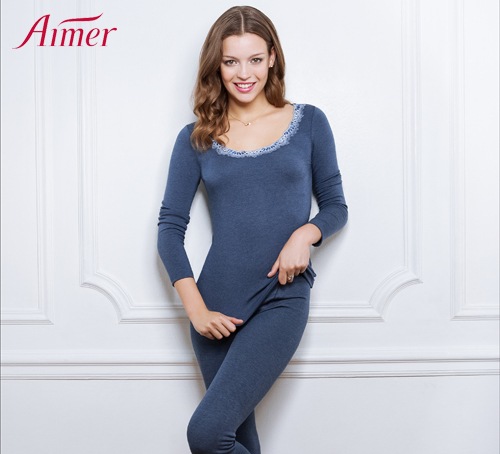 Aimer Men | Aimer
B1-83 | B1-148
10% off 2 pieces or more regular-priced thermal wear.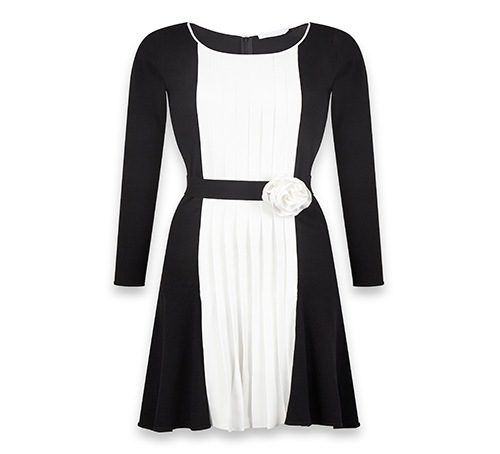 Anne Fontaine
L1-25
Complimentary home-line fragrance with purchase of S$1,000 or more in a single receipt.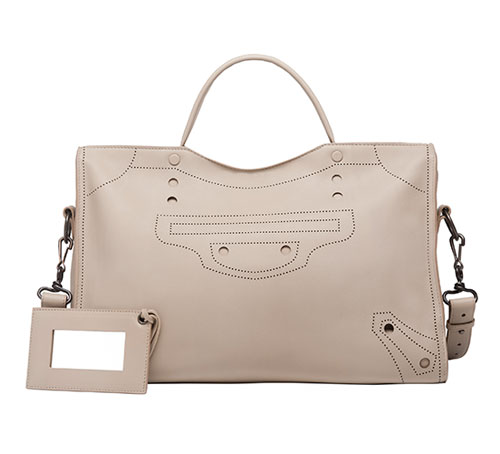 Balenciaga
L1-39
Blackout City – Balenciaga's AW16 accessories play on the notion of utilitarian meeting couture with their handbags based on utilitarian tool-boxes and laundry bags, reworked in precious skins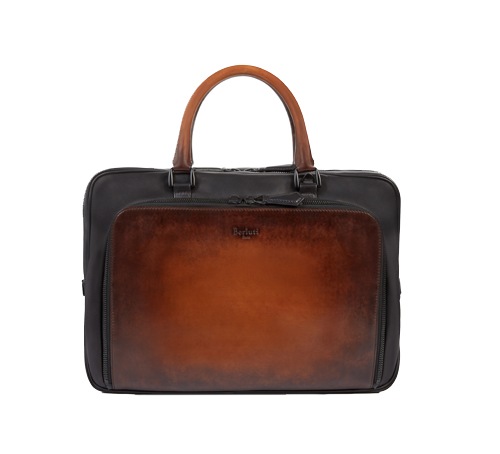 Berluti
B1-91
The F707 briefcase sports two pockets to ensure plenty of storage space and day-to-day practicality for the modern man.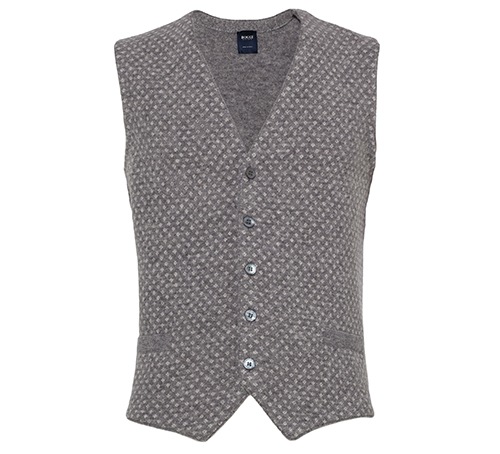 Boggi Milano
B2M-235
Jacquard Wool Waistcoat Custom Fit. 100% wool flower design punte model waistcoat made in Italy custom fit.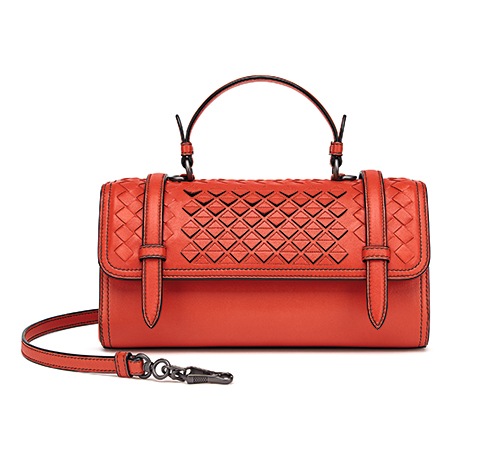 Bottega Veneta
B1-99 & B2-72A
Shoulder bag in intrecciato nappa leather. A roomy shoulder bag that evokes the appeal of the 70s by blending a vintage style along with a modern and elegant allure.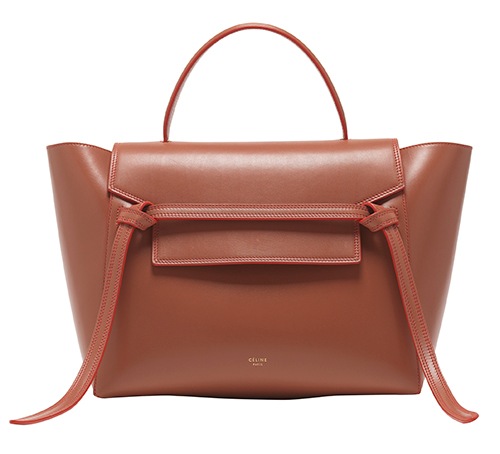 CÉLINE
B1-130
Micro Belt Bag in Terracotta-Red Grained Calfskin. Removable shoulder strap with a flap closed by a hidden metallic piece. Calfskin and split calfskin lining.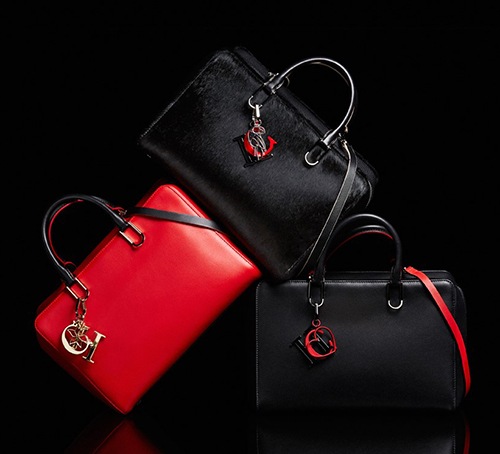 CH Carolina Herrera
L1-19
Duke bag From the Royal Collection. A feminine and chic collection inspired by the sobriety of the English aristocracy.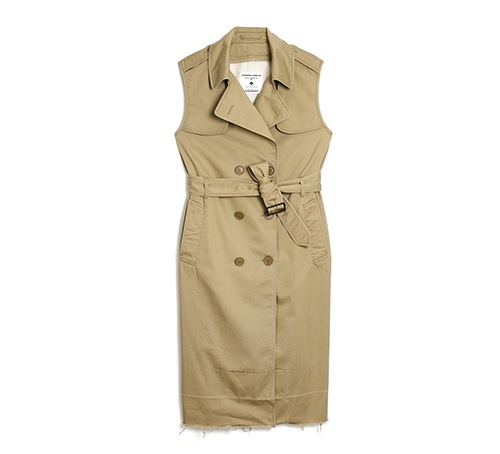 Club Monaco
B2-101
Cookson & Clegg
Inspired by a classic trench, Club Monaco x Cookson & Clegg's version is sleeveless and features a hip, frayed edge at the hem.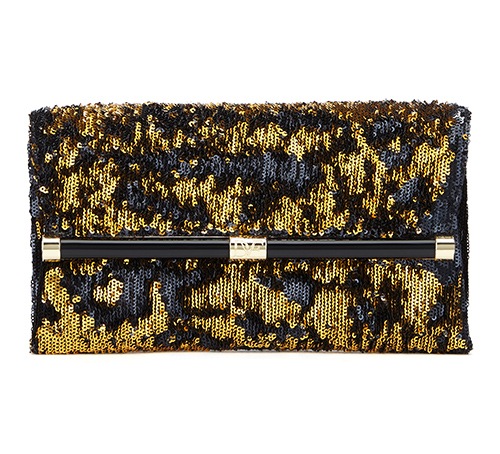 Diane von Furstenberg
B2-18
A sophisticated DVF clutch in shimmery, reversible sequins, which can shift at the touch of a hand from dark to metallic gold.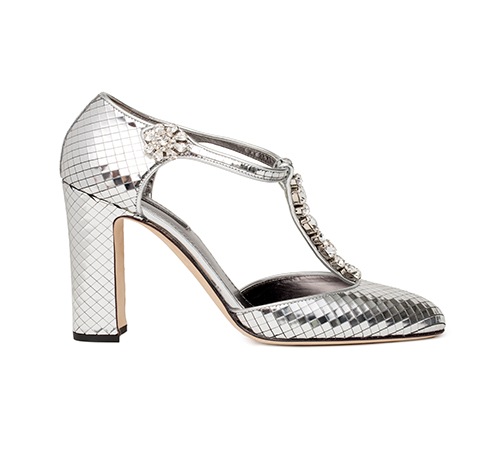 Dolce&Gabbana
L1-60 & B1-138
Mary Jane Pumps – Metallic Silver T-strap Mary Jane Pumps with Crystals.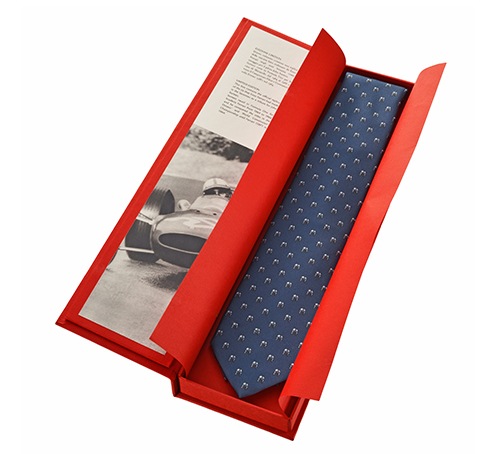 Ferrari Store
B2-98
John Surtees Replica Silk Tie Box. Official replica of the tie that Enzo Ferrari did in the 70s as a tribute for John Surtees.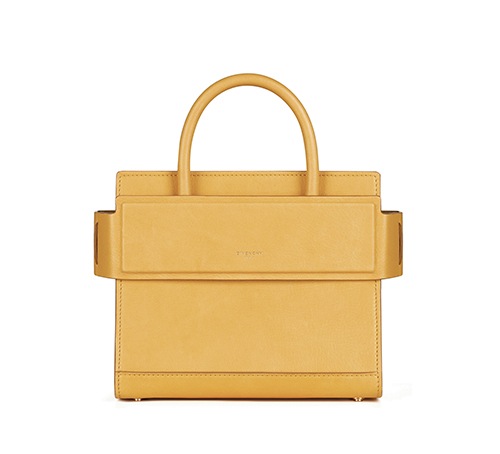 GIVENCHY
B1-129
Mini Horizon Bag. Presented with the Fall/Winter 2016 collection, the mini Horizon Bag is a new design by Riccardo Tisci and is a clear illustration of the House's codes.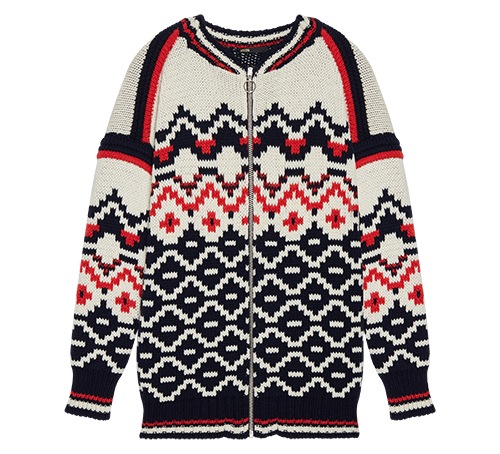 Maje
B2-109
Tricolour jacquard knit cardigan Mercoeur. Inspired by the world of skiing and the mountains, the jacquard knit cardigan is adorned all over with wonderful tricolour motifs.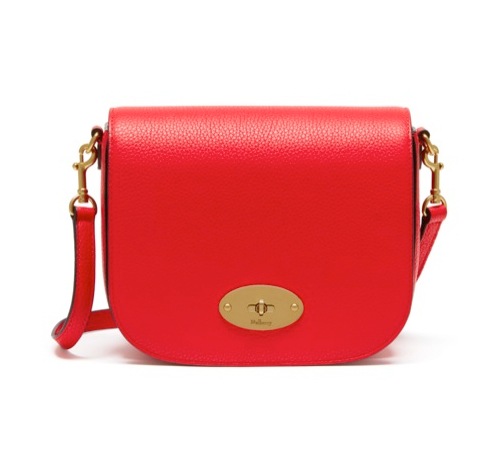 Mulberry
L1-41
Small Darley Satchel
The Small Darley Satchel brings a casual everyday silhouette thanks to its rounded shape and its leather strap. The contrast colour lining on Small Classic Grain versions offers a touch of femininity.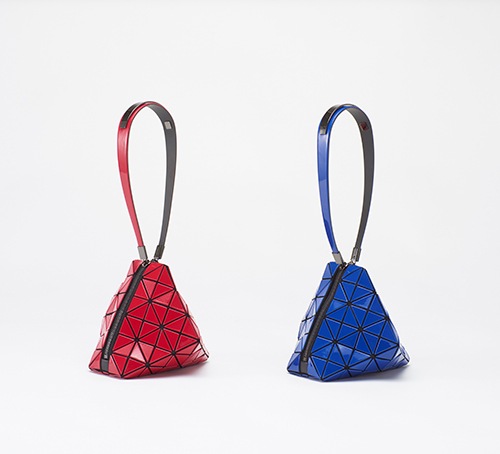 PLEATS PLEASE ISSEY MIYAKE, HOMME PLISSÉ ISSEY MIYAKE, BAO BAO ISSEY MIYAKE
L1-17
BAO BAO ISSEY MIYAKE DIAMOND GLOSS. A new design from BAO BAO ISSEY MIYAKE, this stylish bag is perfect for travelling light and ideal for the Christmas season.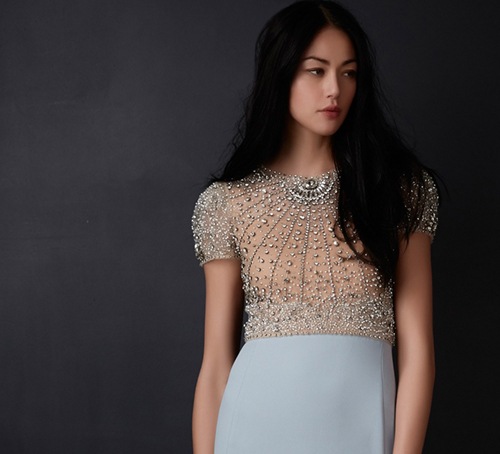 Pois and Envie de Pois
B1-145
Jenny Packham Swarovski Bejewelled Dress. This stunning baby blue gown is the epitome of a starry Christmas with its intricately patterned and Swarovski-bejewelled bodice.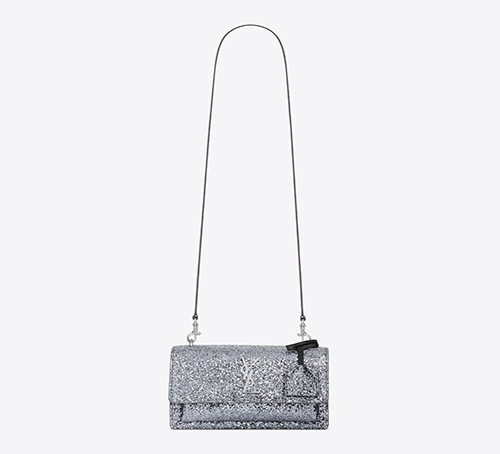 SAINT LAURENT
B1-35 & B2-32
Sunset is a new style part of the monogram collection. Featuring a flap front bag with accordion sides, removable shoulder strap, leather encased key ring and interlocking YSL signature.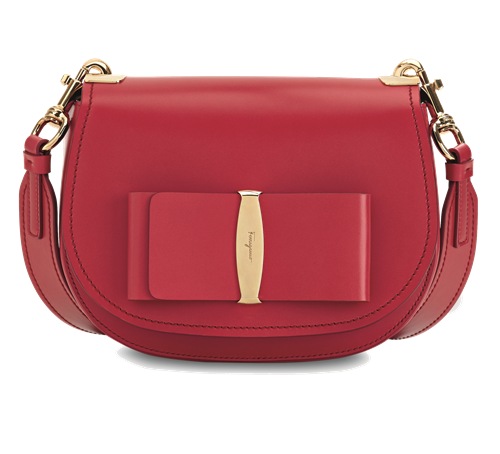 Salvatore Ferragamo
B1-18
One of the main protagonists of the PS17 collection, the newly introduced Vara Lux is further enriched and elevated in this modern and fresh reinterpretation of the Ferragamo Bow.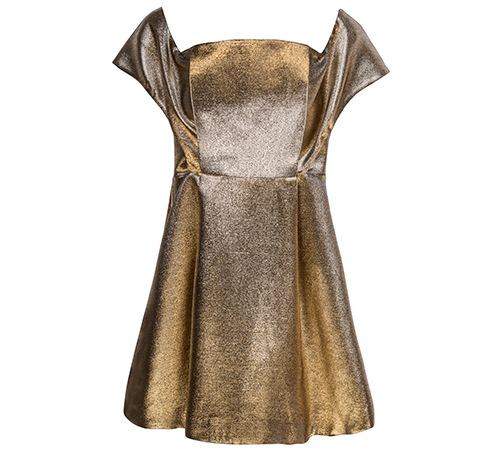 Sandro
B2-108
Sandro off-the-shoulder dress with straight neckline. Shimmering lamé-type fabric that changes color. Concealed zip fastening at the back. This dress will be ideal for year-end festivities.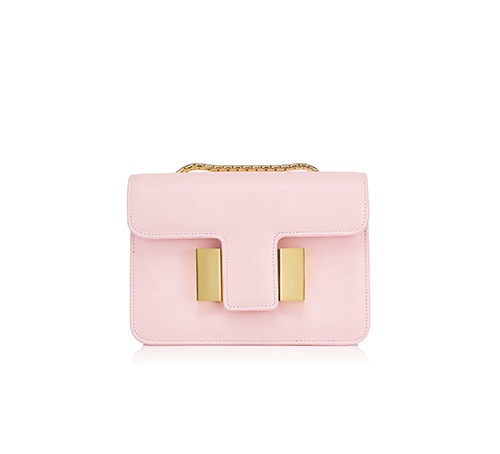 TOM FORD
B1-128
Small Sienna with Chain. A classic TOM FORD bag which is available in a new shade of Baby Pink this FW16 season.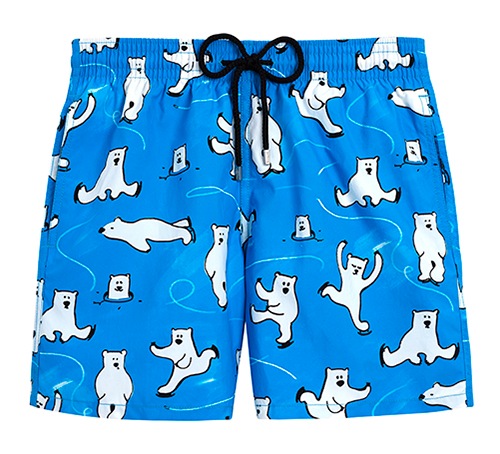 VILEBREQUIN
Hotel Lobby, L1-08A
Featuring the impish, offbeat prints of the Winter Suns collection.

Terms and Conditions for Retailers Offers
1. Retail Offers are valid at The Shoppes at Marina Bay Sands.
2. Offers are valid from 9 November to 26 December unless otherwise stated.
3. Offers are on a first-come-first-served basis, while stocks last.
4. Offers cannot be exchanged for cash, other vouchers or coupons.
5. Offers cannot be used in conjunction with any other special offers, coupons, or VIP cards except for the Sands Rewards Loyalty Programmes.
6. Exclusions and other terms and conditions may apply. Please check with respective stores for more details.
7. Marina Bay Sands Pte Ltd may at any time change or withdraw an offer without prior notice.
8. In the event of any dispute, the decision of Marina Bay Sands Pte Ltd is final and binding.