Explore the latest happenings and the hottest events at Marina Bay Sands. With gala premieres, film previews and interviews with the stars, it celebrates the exuberance and provides a glimpse into the verve of the iconic property.
David Foster

David Foster been called many things: musician, composer, producer, and even philanthropist. But the common thread that runs through all the roles he has worked on and has seen him build his illustrious three-decade career, is music. The world-famous musican spoke to Sands Style in an exclusive interview ahead of his arrival at Marina Bay Sands for the Singapore International Jazz Festival (Sing Jazz 2017). He says, "Music inspires me every day."
The multi-hyphenate performed at Sing Jazz 2017 in his segment, Hitman: Davod Foster & Friends, where he played alongside artistes such as Thirdstory, Chaka Khan, Esperanza Spalding and Corinne Bailey Rae. This is the third time he is bringing this show to the city-state, and he takes the Main Stage at Sing Jazz 2017 alongside these jazz artistes.
"Although I work across all genres including pop and classical, jazz holds a special place for me because I had a bass player mentor who sat me down every weekend and turned me on to Miles Davis, Oscar Peterson, Bill Evans, Chick Corea… From there, I developed an incredible love for that kind of music," he shares.
"I'm looking forward to performing at Sing Jazz 2017," he says when asked about his third visit to Singapore. "I love Singaporean food as well as the city's amazing array of celebrity chef restaurants. Singaporeans are always so warm and welcoming to me. The country is one of my favourite places in Asia for all of those reasons!"
Read more about David Forster in the latest issue of Sands Style, here.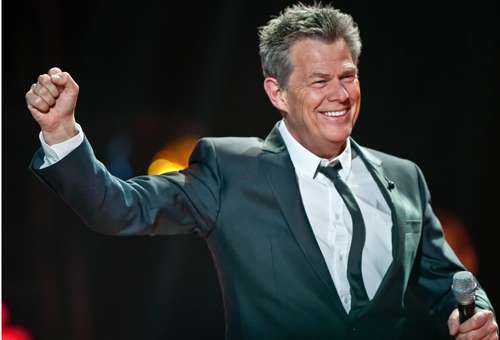 Corinne Bailey Rae

Corinne Bailey Rae said "yes" to performing at the Singapore International Jazz Festival (Sing Jazz 2017) without even looking at the line-up of musicians. She laughs when she's asked about it, saying, ""The people (in Singapore) are excited about the future—that's quite different from Europe, where people are often thinking about the past."
This spontaneous reaction lies true to her jazz roots. Bailey Rae, who has a strong background in indie music, counts Lenny Kravitz and James Blake among some of her favourite musicians and also enjoys playing in a loud electric guitar band. "I really like the chaos of that. I really like that sort of punk, or new punk. I also love hip-hop, Kendrick Lamar and the Childish Gambino record that just came out. That's really almost sort of like funk, it's a bit Parliament P. Funk," she says.
"I think really good music has that power to keep turning your head and bring you onto a different path, so I'm just constantly listening out," she says. These days, she is also getting inspiration from an app called Radio. "It plays music from all around the world in all the decades since 1900—it's called radio.com.
"Real jazz, I think, should never feel too safe or cosy. It should always have an element of something challenging, surprising or unexpected," she continues.
Bailey Rae has performed in Singapore previously and does not mind the jetlag and time difference. "You just have to enjoy it and eat well when you wake up and before bed so you don't wake up hungry. You also have to adjust quickly to a new routine."
Jean-Paul "Bluey" Maunick of British acid jazz band Incognito shares his thoughts on Sing Jazz 2017 in this issue of Sands Style, here.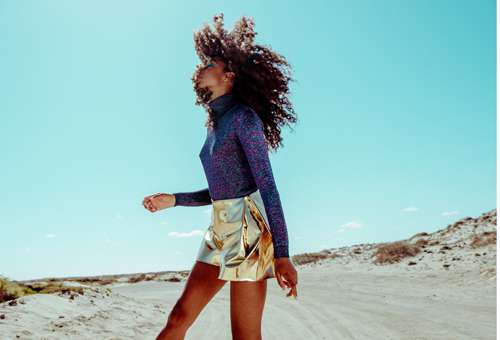 5 Movies You Shouldn't Miss

From Afghanistan to Vietnam, this year's Singapore International Film Festival showcased the widest genre of films yet. If you missed the weeklong screenings, here's our pick of 5 noteworthy movies to catch in your own time:

Yourself and Yours
Director: Hong Sang-Soo / Starring: Kim Joo-hyuck, Lee You-young, Kwon Hae-hyo, Yu Jun-sang
A surrealistic existentialist comedy filmed in the style of Luis Bunuel, writer and director Hong Sang-Soo uses dreamlike imagery to depict confusion when a painter who breaks up with his girlfriend begins to see her doppelganger appearing at bars engaging with various men.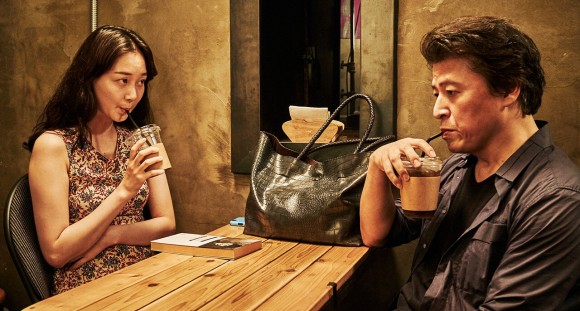 The Teacher
Director: Jan Hřebejk / Starring: Zuzana Mauréry, Peter Bebjak, Zuzana Konečná
A new teacher with communist ties uses her status to leverage the students' grades for parental favours. Jan Hřebejk's Communist-era drama digs sharply and cleverly into the wounds of the socialist system.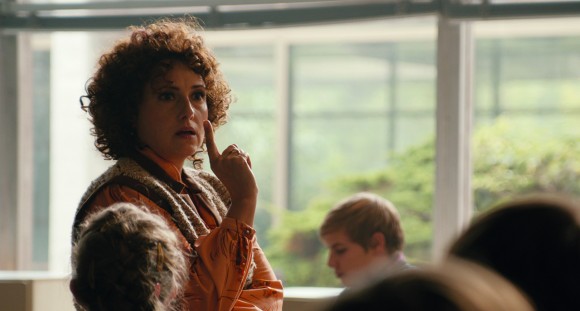 My Life as a Courgette
Director: Claude Barras / Starring: Gaspard Schlatter, Sixtine Murat, Paulin Jaccoud, Michel Vuillermoz
Based on French novelist Gilles Paris' Autobiography of a Courgette, Barras and screenwriter Céline Sciamma portray the struggles of children growing up orphaned through the medium of stop-motion animation, as nine year-old Courgette discovers the beauty of life together with his friends at a foster home.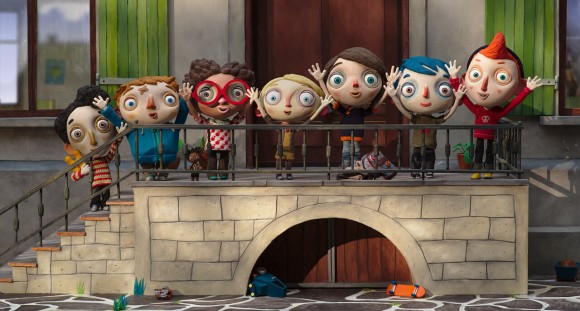 Withered Green
Director: Mohammed Hammad / Starring: Heba Ali, Asmaa Fawzi, John Ekram Hanna
A drama that peers into the life of Iman, a dutiful middle-aged Egyptian woman who is forced to ask her uncles for a favour as it is customary for male presence in a marriage agreement when her sister receives a marriage proposal. Hammad uses the details in daily lfe to depict the typical struggles faced by women in the face of strong patriarchal forces.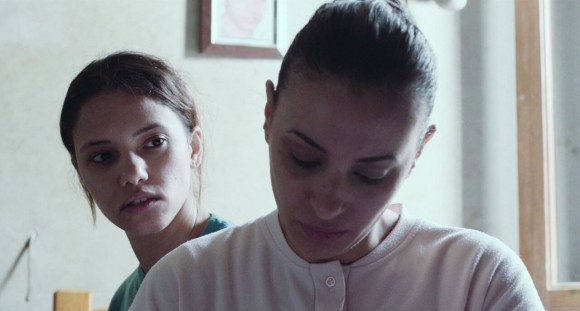 WINWIN
Director: Daniel Hoesl / Starring: Christoph Dostal, Stephanie Cumming, Jeff Ricketts
Hoesl pokes fun at capitalism with a satire when four smooth-talking and fashionable business mavericks with dubious backgrounds try to take over a renowned Austrian company using today's business lingo and jargons that shroud the real deal.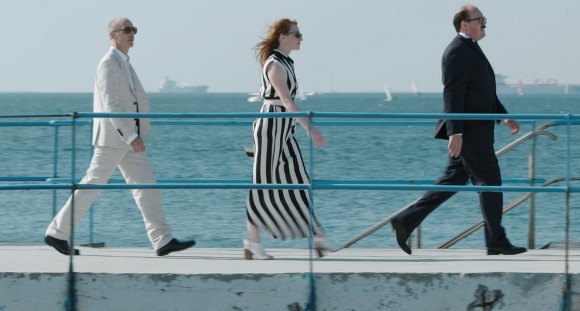 Who were the stars that lit up the red carpet at the Singapore International Film Festival? Click here for the story in this edition of Sands Style.