Wandering Wild
Notice
Please be advised that ArtScience Cinema will be closed to the public from 8 Jul to 17 Jul.
Discover natural wonders through grand adventures in films this mid-year school holidays!

Have you wondered about the lives of creatures who make their home in the great outdoors? Come and discover their worlds by embarking on our family-friendly cinematic expedition through natural environments.
Adventure together with characters driven by curiosity to explore the vast richness of our living world
and let
Wandering Wild
take you on a journey through the varied natural landscapes on our planet. Sail across the vast Pacific Ocean with
Moana
, venture into tiny woodland kingdoms in
Epic
, fly to the far reaches of the North Pole with Artic airship explorer Umberto Nobile and his pet dog
Titina
, investigate the curious case of penguins appearing in a Japanese village in
Penguin Highway
, and more!
This school holiday film programme is screening in conjunction with the exhibition
Sensory Odyssey: Into the Heart of Our Living World.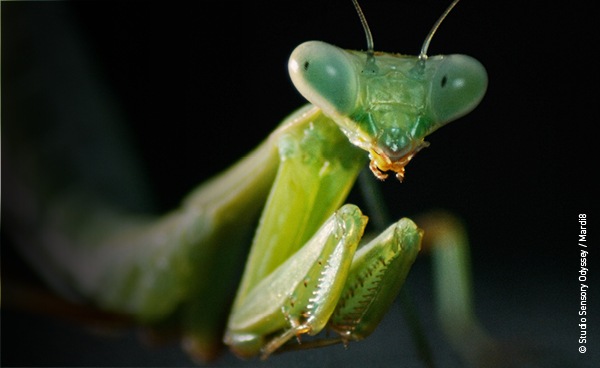 About the exhibition
Wonder at our incredibly diverse and fascinating living world as experienced in Sensory Odyssey – a multi-sensory and immersive exhibition that brings visitors of all ages on a spectacular journey into the heart of our ecosystem.