YARDBIRD GOURMET TAKEAWAY
Sands Rewards Discount
13 Aug - 13 Sep
20% off+20% Instant Rewards
(Please fill your membership details below)
Bulk Order Discount
1 Nov - 30 Nov
251 boxes & above: 10% off
Standard Chartered Bank Discount
Brighten up any day with classic American comfort food made from farm-fresh ingredients. Bite into the signature Lewellyn's Fine Fried Chicken, made with a 100-year-old recipe passed down from Chef John Kunkel's grandmother. Don't forget the Smoked Pork Ribs, marinated overnight in our house-made BBQ sauce and smoked with Hickory wood.
 
Earn 10% Resort Dollars when you order with your Sands LifeStyle membership.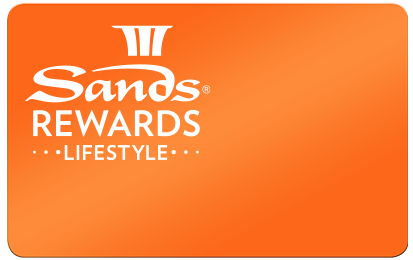 Are you a Sands LifeStyle member?

Sands LifeStyle is our loyalty programme that rewards you with Resort Dollars while you shop, dine, stay and explore Marina Bay Sands. Earn up to 10% Resort Dollars and redeem them at over 250 Sands participating outlets.
Are you a Sands LifeStyle member?
Yes! Earn 10% Resort Dollars by logging in now.
Redeem them with your Sands membership.
COLLECTION
Date
Vehicle Licence Plate Number
I need disposable cutlery
PAYMENT METHOD
Preferred mode of payment
I wish to receive MBS marketing updates, preferably personalized content that I may be interested in, via any means of communications including email, text messaging, MBS devices, MBS applications, MBS websites, and other third party websites that I visit.
I agree to MBS processing my personal data as set out 
here
 to fulfil my request and I understand that I may visit 
MBS Data Protection Office
 for details on how to access or correct my data or withdraw my consent.
17034102
9800960502